HOME | UPDATES | JOIN | MEMBERS | LINKS

Update #679
New girl Kimberley came along with blond Louise and wanted to try it herself.
Great jeans and sunny poses!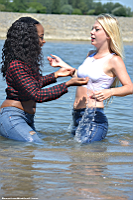 Update #678
Indian Belinda is wearing a summer dress and loves to show off her bare feet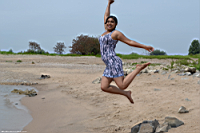 Update #677
Super-elegant Milou in a business suit with high suede heels and a black pantyhose.
She takes off her black jacket to reveal her white blouse which gets all sheer when soaked.
Her make-up runs down her face making it a wonderful sight!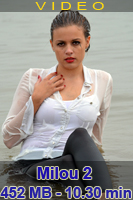 When you join, you will get access to all of the currently available high resolution images and movies.
We update nearly every week and do rotate, so join if you don't want to miss anything!
Updating since 2003!
Premium Wetlook is a WAM member site for fully clothed wetlook in casual and formal clothes.
Not just a pants and shirts, wet jeans or wet dresses, but complete outfits, mostly including socks and shoes!
All the clothes do get soaked, and most of the girls are wearing their own clothes which they wear to school or work as well!



All girls are over 18 years old. UMD